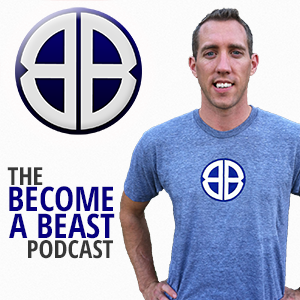 Over the last year, podcasts have just blown up and for good reason. They are a great way to further connect with rabid communities (aka YOU!)
Thus, I'd like to introduce The Become a Beast Podcast to you.
Check out the first episode below…with many more to come.
Podcast: Download
Once the folks at Apple recover from their New Years Eve over-indulgence and approve The Become a Beast Podcast within iTunes, I will share the link here.